Skip to Main Content
It looks like you're using Internet Explorer 11 or older. This website works best with modern browsers such as the latest versions of Chrome, Firefox, Safari, and Edge. If you continue with this browser, you may see unexpected results.
Wiley Researcher Academy
The Wiley Researcher Academy is a self-paced, online programme amounting to over 60 hours of learning, considered essential education for graduate students and early career researchers and excellent refresher training for more experienced researchers. It equips scientists to meet the challenges they face in the publishing process – with any publisher, not just Wiley.
Available free of charge to everyone at SU during the course of our agreement with Wiley (2023-2025).
Guidelines on writing a scientific paper
Research Data Management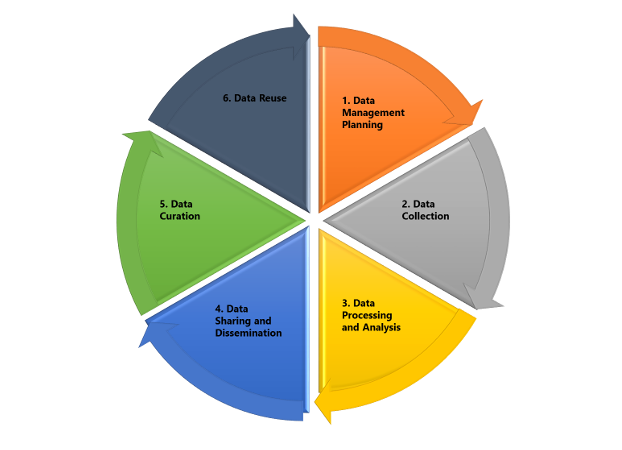 Research Data Management can be defined as a process which consists of two components:
Planning for the manner in which research data will be managed during and after the research process; and
Controlling the collection, processing, analysis, sharing, dissemination, curation and reuse of research data.
Read more on our Research Data Management Page.
Resources on research methods
Other library guides and pages to consult
Bibliometrics and citation analysis

This libguide provides information on accredited journals, article and journal impact factors, the H-index and other author indices as well as definitions and support available

ORCID and other researcher identifiers
This guide gives an overview of unique author identifiers. It also gives information about the implementation of ORCID at Stellenbosch University.

Research process

This Libguide provides a systematic guide to the different phases and activities of a master's or doctoral research project and introduces the researcher and research student to relevant Library sources, tools and services offered along the way.

Where to publish your research article
Information and resources to help you make important decisions about where to publish your research
Some more useful resources
PhD ProofReaders - It is a great website that is full of tips and tricks for writing, including a PhD thesis-at-a-glance template and a checklist, helping you make sure you haven't missed a thing.
Enhancing Postgraduate Environments (useful resources for supervisors and postgraduates)
Postgraduate Office resources - this is a must! It has templates for everything you will need (MoUs, project management, dissertation guidelines, etc) as well as a great research toolkit.