Skip to Main Content
It looks like you're using Internet Explorer 11 or older. This website works best with modern browsers such as the latest versions of Chrome, Firefox, Safari, and Edge. If you continue with this browser, you may see unexpected results.
Research Data Services Info
Useful data science tools

RedCap (Research Electronic Data Capture) at SU
REDCap is a secure web platform for building and managing online databases and surveys. REDCap's streamlined process for rapidly creating and designing projects offers a vast array of tools that can be tailored to virtually any data collection strategy.
REDCap provides automated export procedures for seamless data downloads to Excel and common statistical packages (SPSS, SAS, Stata, R), as well as a built-in project calendar, a scheduling module, ad hoc reporting tools, and advanced features, such as branching logic, file uploading, and calculated fields
NextJournal - a notebook designed to make complex Data Science painless
Data Nudge A newsletter with useful tips!
Data plan checklists
NRF checklist

The National Research Foundation has adopted and is given permission to use the DCC Checkist for Data Management Plan, and this can be used as a guide for developing a data management plan (DMP).
Stellenbosch University OneDrive for data storage
Why should you use OneDrive?
you can access your documents from all your devices, because updates are synchronized
you don't need an Internet connection, because you can access your files offline
your files are safe, because it is password protected
Use re3data.org to access and store law research data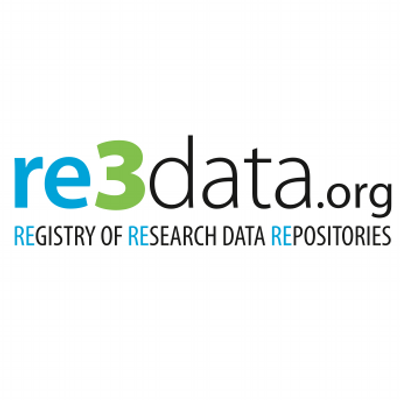 re3data.org is a global registry of research data repositories that covers research data repositories from different academic disciplines. It presents repositories for the permanent storage and access of data sets to researchers, funding bodies, publishers and scholarly institutions. re3data.org promotes a culture of sharing, increased access and better visibility of research data.
(source: https://www.re3data.org/about
Stellenbosch University Open 4 Research funding portal - International funding
How to use the Open 4 Research platform:
Register once off with your @sun email address and use any password
Use the "Search for funding" and/or "Browse funding" options for a wide range of funding opportunities
For some of the most recent research funding opportunities highlighted by Open 4 Research, refer to "News" or "Funding news"
Refer to "Help & advice" for more details on how to search
For enquiries, please contact research@sun.ac.za or dominiquem@sun.ac.za