President Jacob Zuma: 2017 State of the Nation Address
---

Attorneys profession in South Africa: 2016 review
---
Going off the Rails: The Slide Towards the Lawless South African State
---
2016 Rule of Law Index available
---
New Open Access book
available from
---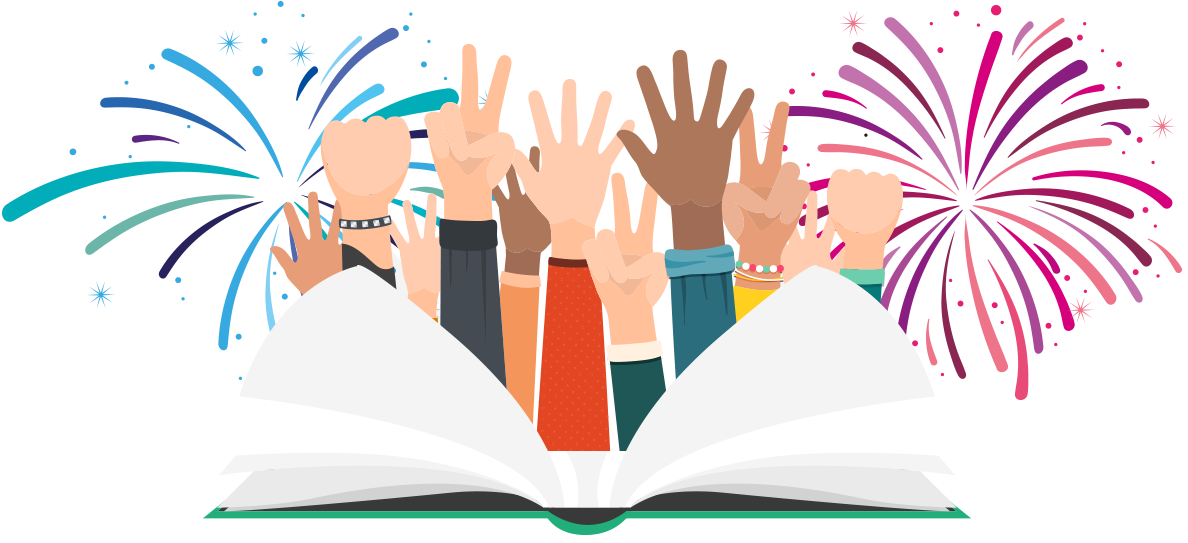 Open Gazettes South Africa:
The biggest freely available collection of gazettes in the country. 12380 gazettes from 2000 to 2016
Click on the picture above to start searching
---
Looking for South African related treaties?
Find it at the Office of the Chief State Law Advisor
How do I do my assignment? To find, access and use information effectively,
use the step-by-step guide.
New Books in the Law Section
Pieter du Plessis
Consulting hours:
08:00-12:45 : 13:45-16:30 Mondays - Fridays
Samuel Simango
Contact Info
US Biblioteek- & Inligtingsdiens/
US Library & Information Service
Stellenbosch University,
Private Bag X5037, 7599, South Africa
Tel: +27 21 808 4886 Fax: +27 21 808 3723
Send Email
Consulting hours:
08:00-12:45 : 13:45-16:30 Mondays - Fridays
Please note:
To avoid disappointment, staff and registered students of the Stellenbosch University are encouraged to make appointments for assistance or library instruction