New Books in the Law Section
EUropean Pubilc Procurement Law
Call Number: 346.24023 KON
ISBN: 9789041154217
Publication Date: 2015
International Arbitration
Call Number: 341.522 BOR
ISBN: 9789041166371
Publication Date: 2015
Towards Shared Accountability in International Human Rights Law
Call Number: 341.48 VAND
ISBN: 9781780683867
Publication Date: 2016
An Introduction to German Law
Call Number: 349.43 ROB
ISBN: 9783848734153
Publication Date: 2016
J. von Staudingers Kommentar zum Bürgerlichen Gesetzbuch, mit Einführungsgesetz und Nebengesetzen / 2. Buch, Recht der Schuldverhältnisse / J. von Staudinger. Einleitung zum Schuldrecht §§ 241-243 (Treu und Glauben).
Call Number: 346.43 STA
ISBN: 9783805911818
Publication Date: 2014
New publication:
Dispute resolution review: South Africa
---
New free database:
United Nations: Mechanism of International Criminal Tribunals - Case Law
---

Attorneys profession in South Africa: 2016 review
---
Going off the Rails: The Slide Towards the Lawless South African State
---
2016 Rule of Law Index available
---
New Open Access book
available from
---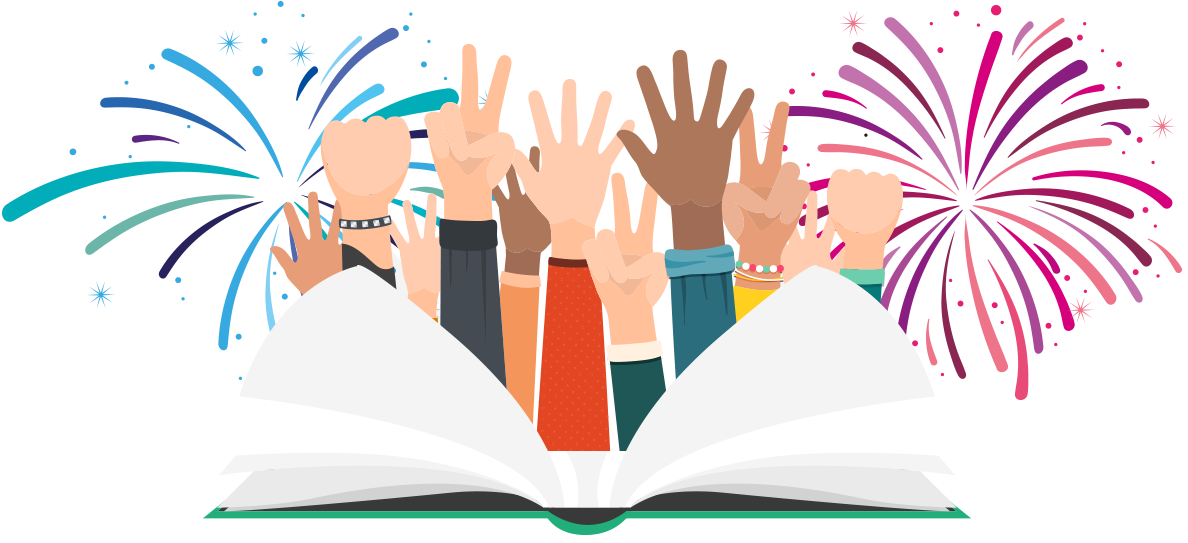 Open Gazettes South Africa:
The biggest freely available collection of gazettes in the country. 12380 gazettes from 2000 to 2016
Click on the picture above to start searching
---
Looking for South African related treaties?
Find it at the Office of the Chief State Law Advisor
How do I do my assignment? To find, access and use information effectively,
use the step-by-step guide.
Pieter du Plessis
Consulting hours:
08:00-12:45 : 13:45-16:30 Mondays - Fridays